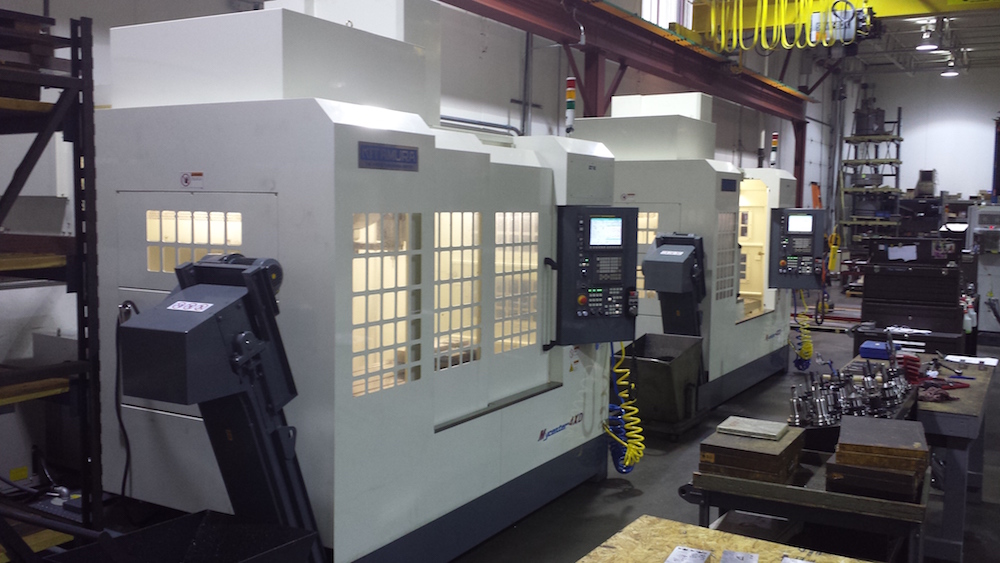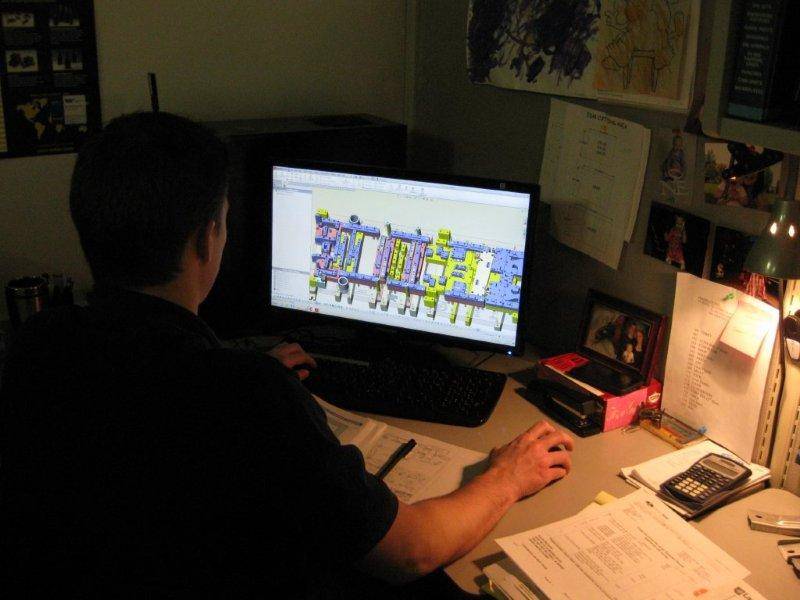 Our engineering department is staffed by four full-time designers utilizing the most current technology and CAD design software. Our design platform consists of SolidWorks and 3D Quickpress. When needed, we partner with suppliers that offer us the latest technology in simulation software.
Victory Tool has the capability to produce a wide range of metal stamping dies. Our expertise includes line dies, progressive dies, draw dies and transfer dies. We have the ability to build and try out dies up to 140" in length.
We use the latest technology in CNC machining to maximize efficiency and keep your costs within budget. We have 40 and 50 taper vertical and horizontal machine tools with capacity up to 126" in X-Axis Travel, 95" in Y-Axis Travel, and 35" in Z-Axis Travel. See our facilities list to learn more.
We have five Mitsubishi Wire EDM machines with capacity reaching 36" x 80". These machines offer us 24 hours of run time to keep up with the most extreme customer demands while maintaining tolerances of .0001. To learn more see our facilities list.
We incorporate proven inspection techniques to verify the manufacturing process throughout the tool build process. When customer demands call for higher standards, we utilize our Zeiss CMM to inspect your parts and provide measurement and capability reports to meet your quality requirements.
Complimenting our tool and die capabilities we offer design and build capabilities for inspection fixtures and weld fixtures.
Victory Tool has been manufacturing Thermoform Match Metal tools for over 15 years. Whether it is a single station trim, pierce or a progressive tool, Victory has the experience and the manufacturing techniques to complete your project on time and on budget.